Get Your
Golden Rules of Foraging
Free PDF Guide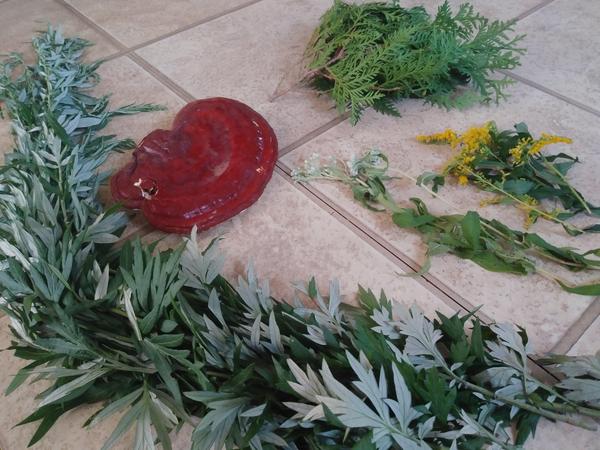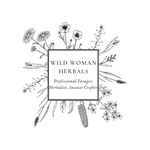 This downloadable free PDF will help guide you through the basic steps to foraging in the wild to make your own food and medicines. Not only will you learn how to forage safely and ethically, but you will feel confident in beginning this new way of living a completely changed lifestyle!
Here is what you can expect:
Herbal and Natural Healing Lessons once per week delivered to your inbox
Learn how to forage safely and ethically
You're the first to know about new events and products in my shop!
I respect your privacy. You can Unsubscribe at any time!