Learn How to Harvest and Use your own
Black Walnuts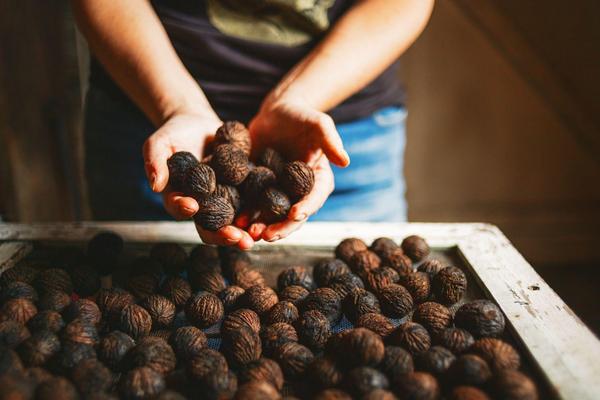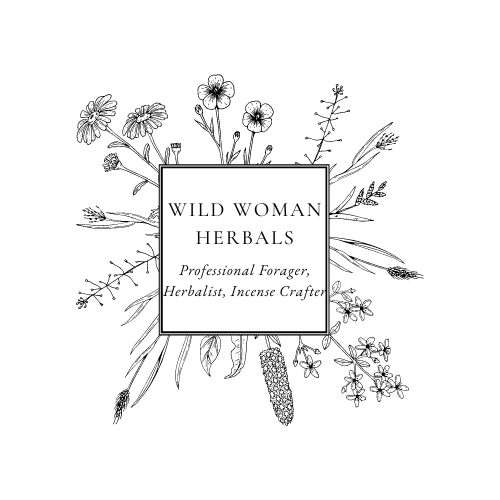 Have you ever seen a Black Walnut Tree? This PDF tutorial will show you exactly what you need to do to harvest your own fresh black walnuts (juglans nigra) and use them to create herbal remedies, extracts, and delicious snacks.
Simply Join My mailing list and you'll get your FREE download!
Approximately one email per week delivered to your inbox

Foraging wild foods, Holistic healing, Herbal remedies, and other ways to keep your body healthy

Learn important survival and homesteading skills

Receive exclusive coupons to online-only offers
Make sure you CONFIRM your subscription when you receive your confirmation email!